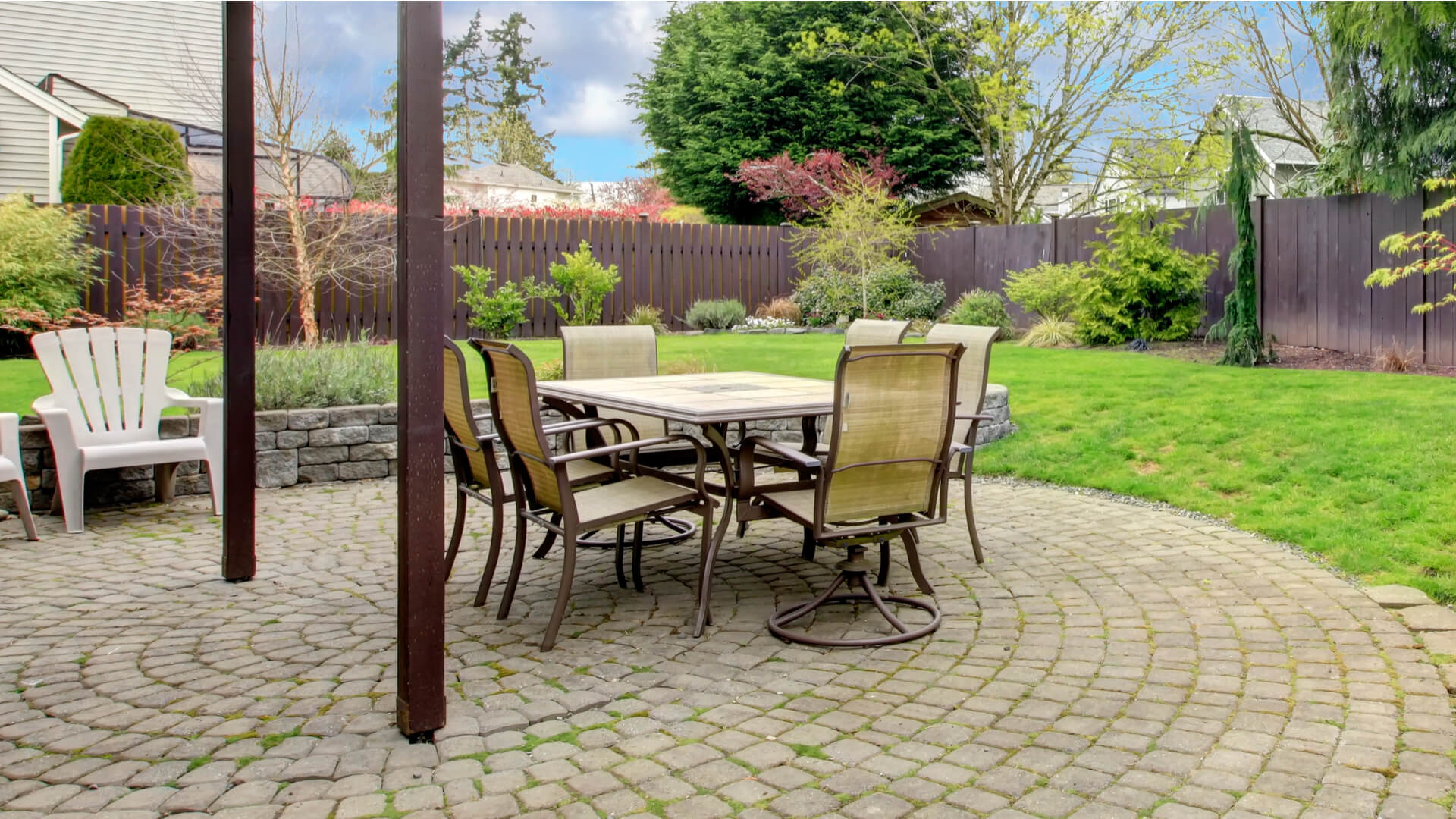 There are a number of benefits to having a patio. It gives you extra space where you can entertain guests, and it also increases the value your home. It also boosts the curb appeal of your home and is a great place to unwind after a long day. Patios are also very easy to maintain and clean and are very durable since they are made of materials that can withstand the weather. Skillion patios are very modern and practical and are a great way to turn your backyard into an outdoor barbeque station, reading corner, or place to unwind with yoga.
They also turn areas of your yard that are otherwise unusable into a very pleasant place to relax. They provide shade from the hot summer heat and they also protect your patio furniture from the weather, sun damage, and help to prevent fading. A patio is especially useful if you have a home that is too small for entertaining a large group of people. You could even have the party in your home with extra seating under the patio. These patios are a popular choice because they are ideal for year-round use, they are aesthetically pleasing, and are available in a variety of colors and material so you can make it look as if it is a part of your home. Some patios will span up to 4.5 meters or more and are still very strong, so you can create a very large space for yourself or entertain your guests.
A Skillion patio has a flat roof that is pitched at an angle so that one side of the roof is higher than the other side. This type of patio can be attached to your home or another structure, or it can free stand on its own. You can attach it to a shed, your home, or a fence. You can also have it next to a backyard swimming pool so that you have an area in the shade conveniently located right next to your pool.
These patios allow rainwater to run off naturally which is a bonus since many times a patio will cause pools of water to form. It will also allow snow to slide off so that there is no need to shovel. To create a backyard oasis, you can add decorative lights to the roof of the patio to create a soft glow in the evenings, and you can even add a bar or a fire pit. You can go with comfortable patio furniture, or you could have some large pillows to lounge on.
These patios are typically made of metal, but they are also made from timber. Metal is more common because it is lightweight and very strong. The roof is normally solid, but certain types are made of a material coated with a glossy underside. This helps to reflect light into the home if it nearby rather than darkening it which is often an issue with building a patio close to the home.